Software Engineering
·
Multiple locations
·
Fully Remote
Freelance DevOps - Site Reliability Engineer - Night Shift - Remote
You know the game... worked fine in Dev, Ops problem now... 🫠
🚀Calling All Freelance DevOps Nightowls! Unleash Your Tech Mastery with Us!🚀
Are you a trailblazing DevOps/ Site Reliability Engineer looking for a new remote project?
We've got the launchpad you've been searching for!

Vertrical is a German healthtech company. We are not a staffing or recruiting agency – we are the masters of our own code! Our realm revolves around empowering pharmaceutical companies, hospital groups, and health insurances with groundbreaking digital solutions for a healthier future!
We are currently looking for Freelance DevOps / Site Reliability Engineers to support our fantastic team! 
We are actively seeking individuals to take on late-night and overnight shifts to support our SaaS platform.
You can basically shape your schedule between the hours of 4 pm and 8 am.
Moreover, if you wish to pursue this as a side job, that aligns perfectly with our vision.

💻Talking about tech stack, that is what we do/ use right now:

AWS. Terraform. Kubernetes. RDS and DynamoDB. Kafka. Javascript. Typescript. 

So... ideally you would say load balancers and target groups as well as coding, building, changing and versioning infrastructure are second nature to you. And if your superpower has something to do with deployment and containerization, we should definitely talk. 
Heads' up:
We are definitely looking for experienced Engineers here. Profound knowledge is expected in SQL and NoSQL databases as well as event-driven architectures and event buses. 
Javascript, oh Typescript would be more than a huge plus to be honest. 

If that sounds like you, you should click the button. 



P.S.:
Not yet convinced?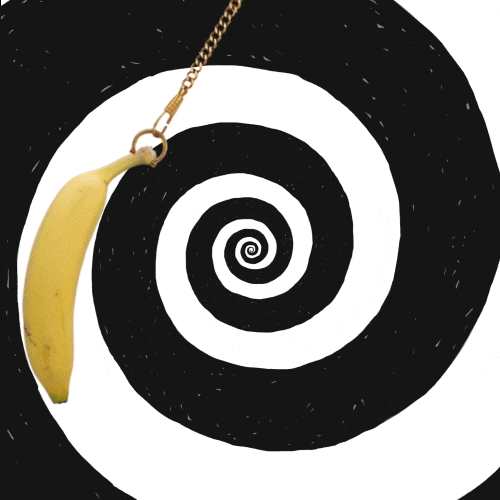 Click the button.
Click the button.
Click the button.
Please note: Due to legal restrictions we can only offer this freelance project to people living in India, Bangladesh or Pakistan. People located in other countries can not be considered.
Department

Locations

India, Bangladesh-Dhaka, Pakistan, Islamabad

Remote status

Fully Remote
Contact
Patricia
Recruitment Lead – People & Culture
What it's like to work here
In times of digitalisation, it is not so important for the result that all employees are in the same place at the same time. It is much more important that they work on common goals with their verve, their wealth of ideas and their know-how. You can find a small glimpse of our ideas on how we want to work together here
About Vertrical GmbH
We are an international, Germany based software developing and consulting company for cloud platform solutions mainly in the Digital Health sector.
We are a community of like-minded and talented people and are committed to understanding the engineering sector and the health sector intimately.
As a diverse company, we are aiming to create a highly empathic environment and diversity in gender, sexual orientation, culture, religion, race, ethnics, and any other groups.
Working with multiple timezones, we are able to learn a lot from each other, which we enjoy in our everyday working life. With our company values and people representing diversity, we make sure everybody is heard.
Software Engineering
·
Multiple locations
·
Fully Remote
Freelance DevOps - Site Reliability Engineer - Night Shift - Remote
You know the game... worked fine in Dev, Ops problem now... 🫠
Loading application form